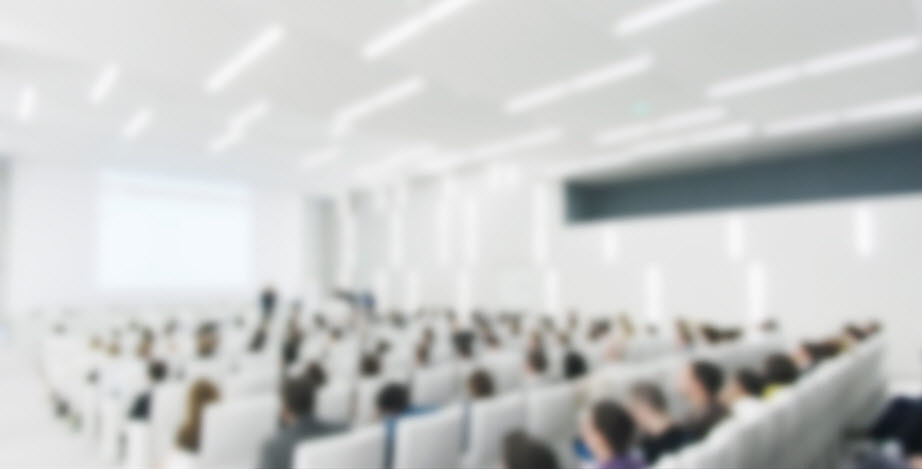 ---
Benefits
Saving a large amount of time spent preparing for the Conference, through the support of Posts operations, evaluation of research papers ,in addition to the reception and management of attendees applications then Managing Conference recommendations and turning them into projects to follow.
Take advantage of Saving and providing various data for the purpose of research, Archiving and reporting.
Workflow automation system by facilitating communication and the assignment of tasks related to conferences or projects between users within the working group that is defined for each conference or project.