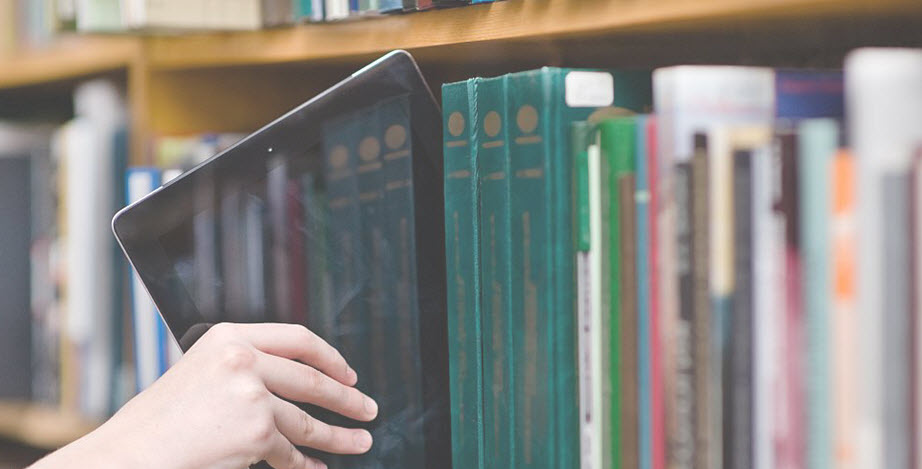 E-Library "Meshkah"
Library Application is an application that works on smart phones Not only as library but as a book store which allows the organization that holds The ownership to publish all its books whether it's free or paid books.The user can create his own library where he can view and read books in addition to Writing down his own notes and remarks which allows the user to have his own Version of the book. The Application allows you to post and share with your friends.
---
Application Main Modules
User Profile: User has his own account on the application which allows him to keep his activities on it "Downloaded books, Remarks, Shares, Statistics including books reading rate and other more features.
Book Store: Organization which own the application can publish its books using different Categories which allows user to reache his targeted book easily in order to download it whether it is free or paid.
User Library: Every user has his own library which he has created by himself that includes his reading rate for each book and other features such as " add to favorite " , etc.
Reader and Annotation: Book reader is one of the most important features in the application as it provides the user with capabilities that allow reading and writing down remarks in the book and other features will be illustrated later.
---
Book Reader
Handy Book: Reader is a vital component in the application as it has many features which simplifies the reading process starting from book index ,several methods and tools of exploring and browsing book pages and content. the application annotation tool such as text highlighting underline and other remarking tools, and features to write down notes which help user to have his own version of the book. And additional feature which enable user to share captured screen from book through social media.