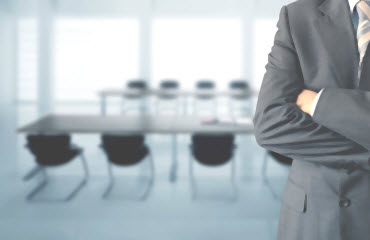 WHY CHOOSE US?
We have years of experience delivering the highest standards.To us, it's not just work – we take pride in the solutions we deliver. Our team are passionate about technology – they breathe life into our ethos and this is what sets us apart from the rest. Technology is at the heart of any business and in Rawafed Tech we are honoured to be providing such a critical service to so many businesses.
We recognise that if we can help a client grow and to become more effective through a close knit partnership and innovative thinking – that they in return will help us grow. We provide flexible, fully customisable services and solutions to meet even the most demanding technology requirements. Working with the right people produces superior results. That's why our technical team are all highly certified, experienced professionals, ensuring you always get the best person for the job.
SHARE WITH YOUR FRIENDS
KEY OF SUCCESS
This is Why We're Really Successful in Our Projects and Why We're the Best Choice for You
OUR DIVISIONS
Software Development Processes Need Integrated Professional Divisions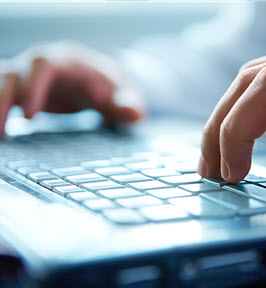 Project Management, Technology Management, Development, Delivering Management…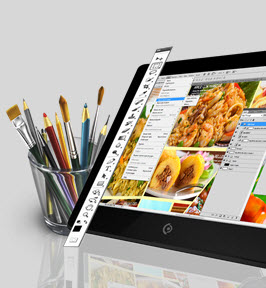 User Experience Designing, User Interface Designing and Development…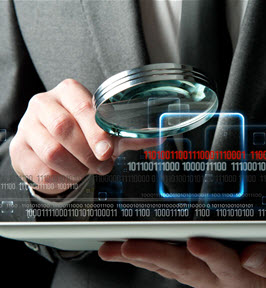 Functional Testing, Integration Testing, Expoloratory Testing…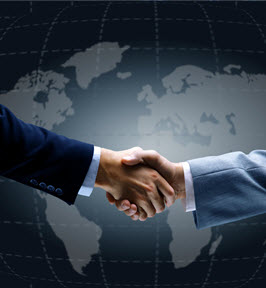 Offshoring and Outsourcing for Software Development' Services, Resourcing, Consultancy…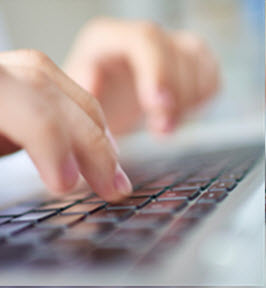 E-Content Creation and Auditing for differents types (Article, video, audio, ebooks and Media Transcription…
BRANDS & CLIENTS
We've Worked with Lots of Famous Companies and of Course We've Made Them So Happy!