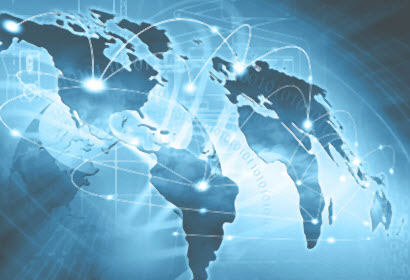 OFFSHORING & OUTSOURCING
Developing and testing software in-house may seem like the best solution and, in fact it is sometimes. However, if such a decision was so good, there would be no place for the huge IT outsourcing industry which is rapidly growing and advancing. Entire economies of certain countries are built around outsourcing and offshoring numerous solutions. How did this field get so demanded and popular? There are various reasons why outsourcing projects may seem like the obvious solution. Maintaining internal teams is demanding, expensive and overfilled with obligations, and there are times when right people you may require for a project are just out of reach and this increases time required for searches and delivers more pain like employee relocation, even if you have managed to find a decent candidate. Developing in-house requires more time and resources and the investments may not even pay off at times.
Roles within a Committed Team
A likely committed team structure is discussed here, although the precise roles and organisational structure would be refined during the early stages of an engagement. The following outlines the roles which are usually required when supplying a committed team within an extended enterprise model. RawafedTech can supply some committed teams with Business Analysts and Technical Architects, in addition to the more standard software engineers, testers and project managers.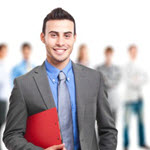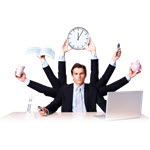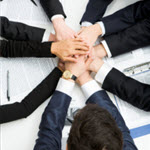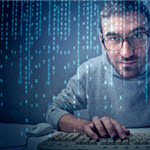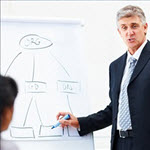 Requirements Authority
Function is principally the responsibility of the Client, Produces System Requirement Specifications and Use Cases (or equivalent), In some of RawafedTech"s committed client teams business analysts are provided, who work with the client"s business analysts. In this arrangement initial client contact is driven through the client"s business analysts.