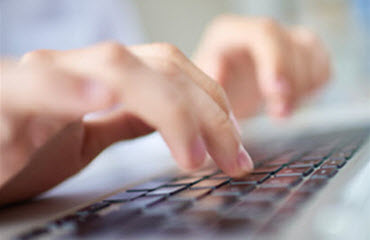 E-CONTENT SERVICE
Rawafed Tech established a complete IT system that ensures quality in all its editorial and technological projects so as to determine the criteria and standards that Guarantees the expected level of achievement for its clients , and these criteria are consulted before the implementation date , which is as follows:
Plan and criteria review from the client's representative, Update the site continuously at the availability of materials, Only the information and news provided by assigned project manager authorized by the client are allowed to be published, Ensuring that published material does not violate the social values, Any material is not published until after the presentation to the linguistic checker to make sure it is free of grammatical errors, References Citation to enable the reader to refer to them when needed, focusing on the point and avoiding the padding and dwelling on the issue for discussion.
Media Production
Pellentesque habitant morbi tristique senectus et netus et malesuada fames ac turpis egestas. Vestibulum tortor quam, feugiat vitae, ultricies eget, tempor sit amet, ante. Donec eu libero sit amet quam egestas semper. Aenean ultricies mi vitae est. Mauris placerat eleifend leo.
References